Choosing The Right Drum Handling Equipment
Choosing The Right Drum Handling Equipment
Drum handling and lifting has to be done safely. Most of the time, the contents of the drum will be flammable or corrosive so they have to be handled with care to prevent spillage. You need to train your workforce well so that there are fewer accidents in the warehouse.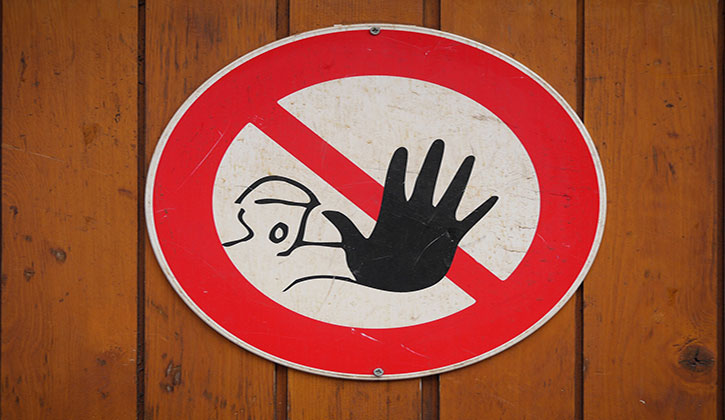 Nowadays, you don't need to directly manually handle the drums. There are lots of equipment that negate the need for that. Rolling the drums on and off is a practice that has to be avoided as it can result in crush fingers. You can simply use a forklift to lift the drums so that there is less risk in the process. You can also use a spill container to make sure if spillage occurs, it can't reach the soil. This way, you can prevent the contamination of soil and ground water by harmful substances. You need to think about the environment and the general public in addition to your workforce and the products. The spillage of chemicals in the drum can be a serious issue if you don't have the good equipment to counter for it. When it comes to lifting and moving the drums, you need to ensure that the right safety protocols are followed. You may be moving them from machinery to warehouse or vice versa. There are certain attachments you can fix to the forklift to ease the process.
There are attachments that will help you move the drums right away from the forklift. Some attachments will allow you to handle two drums at the same time. You will need pallets and a pallet puller for the moving of drums. There are attachments that you can fix to the cranes as well. If you're moving heavier drums, you will need more pallets underneath them. But there are fork mounts that will allow you to lift the drums without using extra pallets. Once you lift the drum, you will need to put it into place. You can do this very easily and in less time with proper equipment. For example you can place the drum unto a drum cradle so that it can tip the drum into the right place. You can bring the empty drum back down again with it as well. Moving the drums onto a pallet can be a difficult task. You can make it easier by using a drum palletiser. They can easily lift the drum up to the required height as well as move a heavy drum in between a pallet. There are grippers to hold the drum in an upright position for easy transport.